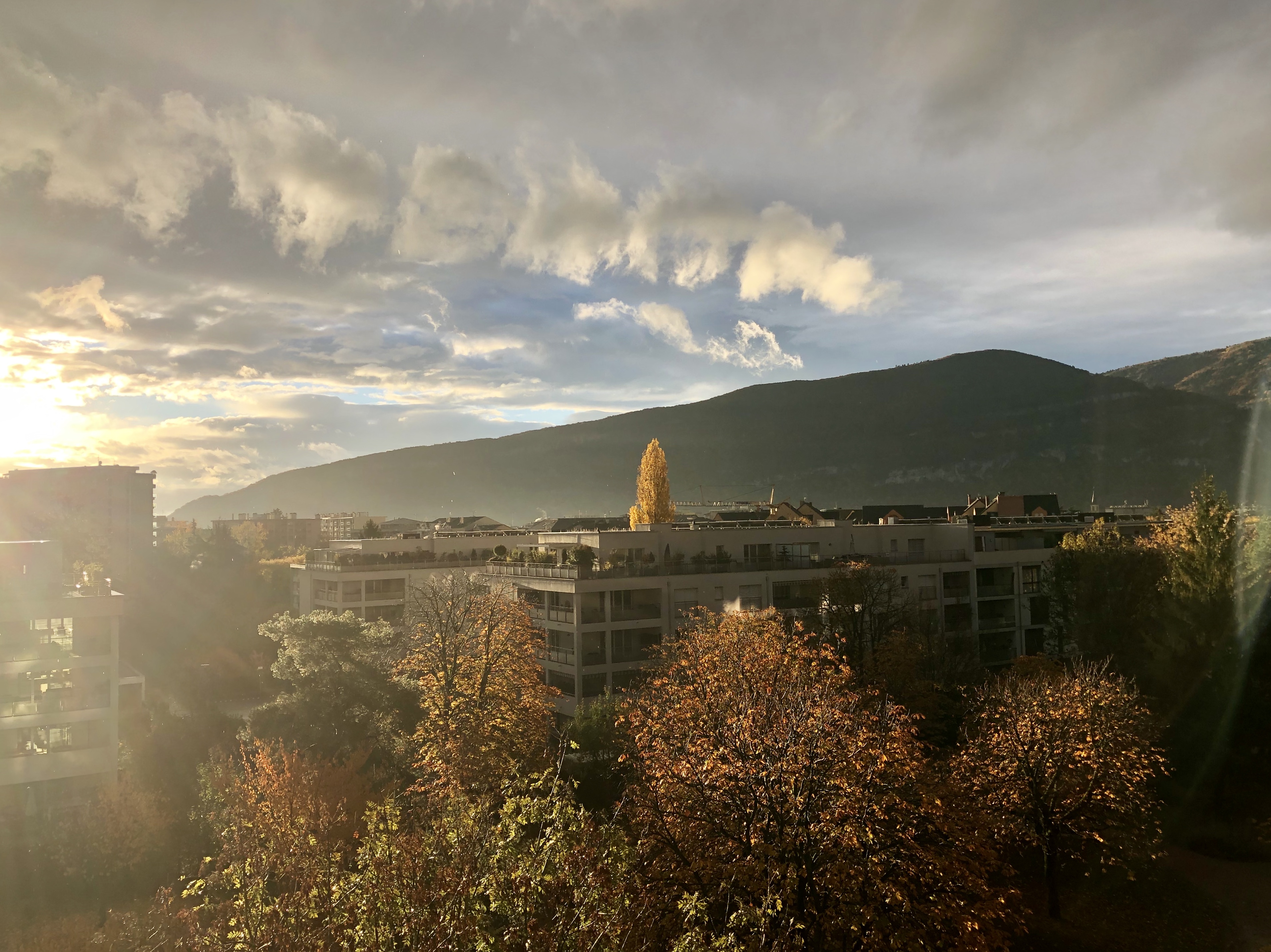 Thonex sunrise, 2019
Hobbies:
Music!!! (both performing and listening)
Games! Movies! Comics! Sci-fi/fantasy literature!
Mediocre Photography! Sophmoric Web Design!
Dead Languages
Aikido
Running
Chai and fancy coffee
Other Pastimes:
Being debt-ridden due to music
Anything Star Wars related
Inspirations (in order of appearance):
Dead Can Dance, Bel Canto, Le Mystère Des Voix Bulgares, Sarah McLachlan, Ella Fitzgerald, Billie Holiday, Miranda Sex Garden, Abbess Hildegard, Wanda Jackson, PJ Harvey, Loreena McKennitt, Monica Richards, Marta Sebestyen, Claire Voyant, Marjorie Extract, Kirstin Candy, Delerium, The Gathering, Conjure One, Sleepthief, Kitka, Marissa Nadler, Eivor
Best Movies Ever
The Empire Strikes Back
Lord Of the Rings (Yes, that is all one movie)
American Beauty
The Princess Bride
Tie: Lost in Translation, Eternal Sunshine...